This was a request from Sommerlund. To make a match header with "VS" & "AND" to put around the fed cards, and this is what i've come up with so far (just one fall and Tag Team ones).
One on One Match pieces:

When combined with the fed cards, it should look something like this.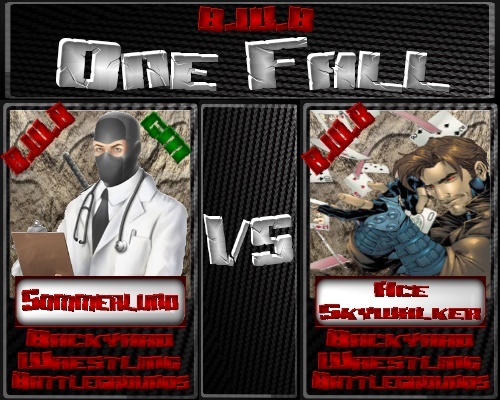 Tag Team match pieces:



When Combined should look something like this.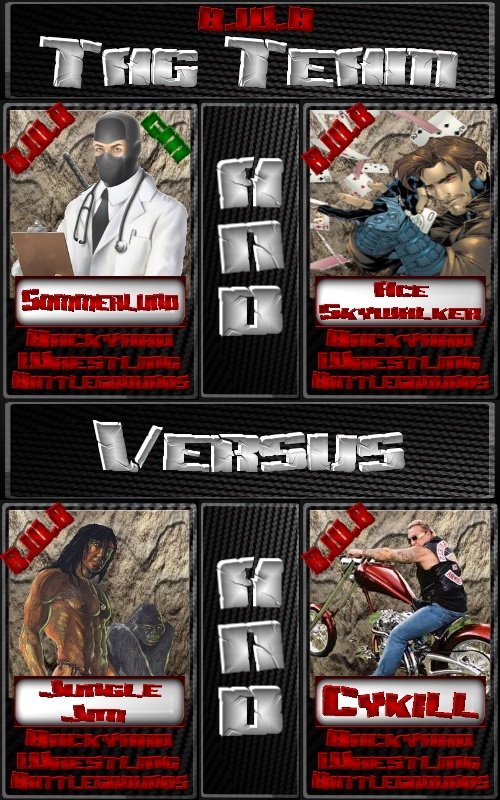 All I need to do now is know what other headers I need to make, such as match types and such.
Other Match Types (Not sure what matches BWB has yet):


Horizontal AND.

If I need to make any others let me know.